How to Convert MP4 to MPEG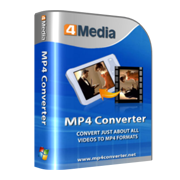 How to Converter MP4 to MPEG
Got some MP4 videos and want to convert them to MPEG formats? Or you want to convert MPEG to MP4 videos? Here we will show you How to Converter MP4 to MPEG, MPEG to MP4 step by step.
First, download MP4 converter software. 4Media, a leading consumer software developer, offers you the best MP4 video conversion software. It not only support MP4 to MPEG, avi, divx, avc, xvid and mp3 conversion, but also support other input file formats such as wmv, flv, mkv, rmvb and 3GP etc. So this is not just software for converting from MP4 to other formats, but between various formats options.
Then you can add files
Click on "add file" button on the toolbar to load your MP4 video files into the software. you can add more than one files at once.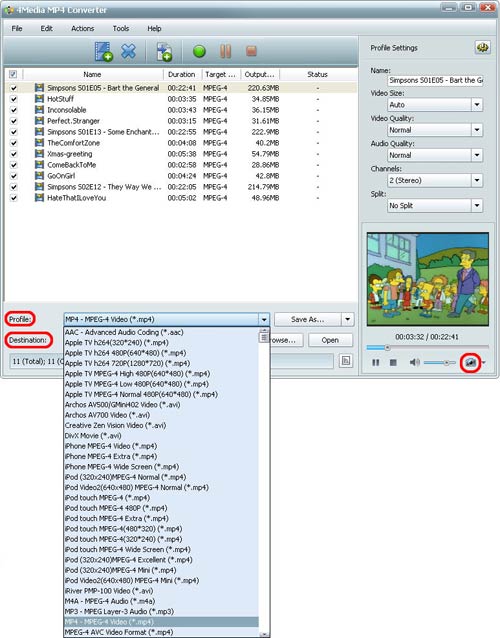 Choose the output formats and destination folder.
Click on the "Profile" drip-down button, you will see there are many formats for you to choose. Choose MPEG or MP4 format, and then choose your destination folder.
And begin to convert
Click on the "convert" button on the toolbar to begin your tasks.
After you know how to convert MP4 to MPEG and from MPEG to MP4, you can also try other functions such as to compress or split files, to take snapshot etc.
If you are using mac system, you can download MP4 converter for mac instead.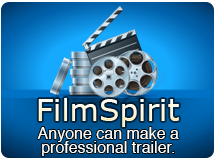 Featured Tips